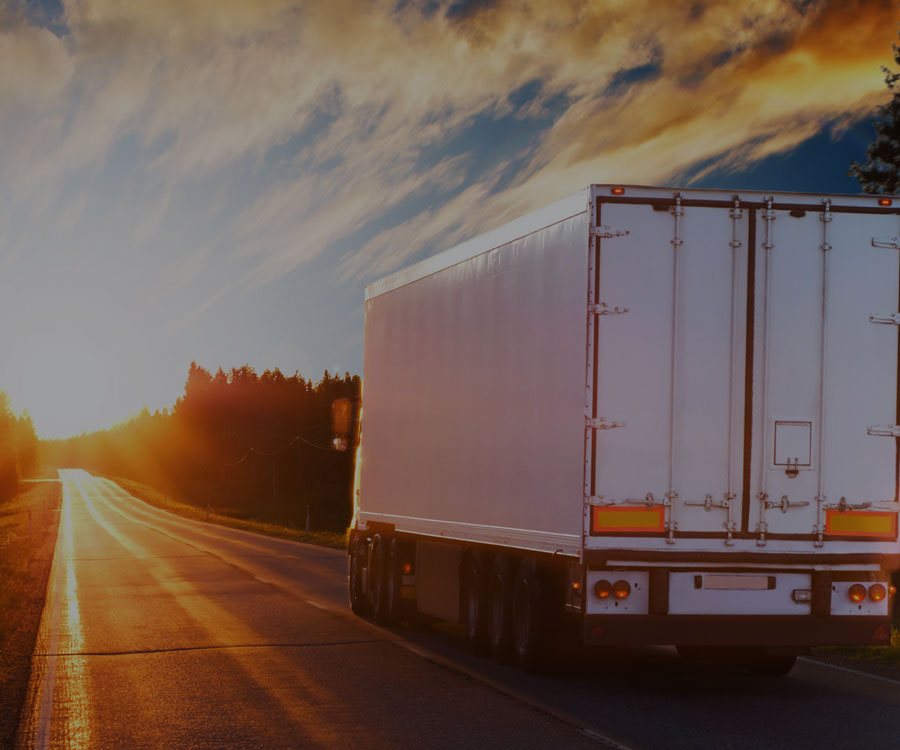 Inland Transportation
Our Inland Transportation service is among all Egyptian ports with timely pick-up and delivery, transport operation is planned to the very minutes details to ensure that your cargo will always get the best route with utmost due care in a very proper cost.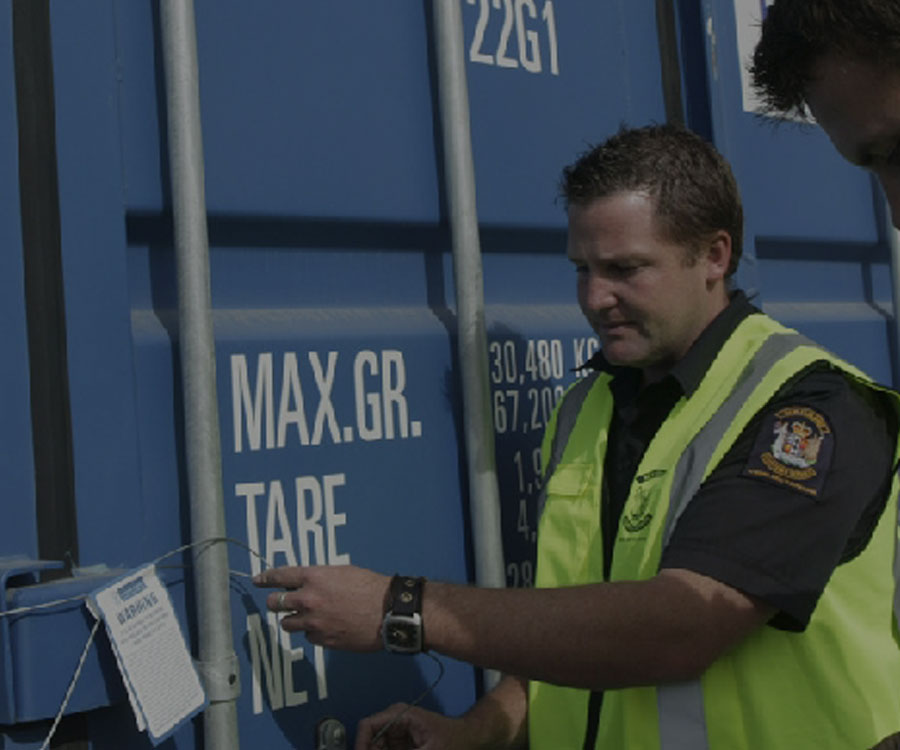 Customs Clearance
Custom clearance has special importance everywhere in the world, but here in Egypt, due to very elaborate customs' laws, tariffs and regulations; it is crucial and requires efficiency and special know-how.
We maintain close contacts with customs and overseas trade authorities and always keep up to date of the latest developments in procedures and regulations.